Discover the Best Air Purifiers for Smoke
Smoke removal is important for many homes. From houses with previous smokers to property near wildfires, even in our age of smoke-free workspaces, restaurants, and apartments, there is still a risk of exposure to smoke.

The risk is declining, but smoke can still be a threat to your lungs and respiratory system. For many, this means using an air purifier for smoke. Either at home or at work, an air purifier that can remove smoke particles, resulting in healthier air and, hopefully, better breathing.



The Dangers of Smoke in the Home
If you really want to remove smoke from your home, it helps to fully understand why smoke is bad for our health. You need to know, with specific details, why smoke from cigarettes, as well as wildfires and other sources, can be so harmful to not just our lungs, but our complete respiratory system.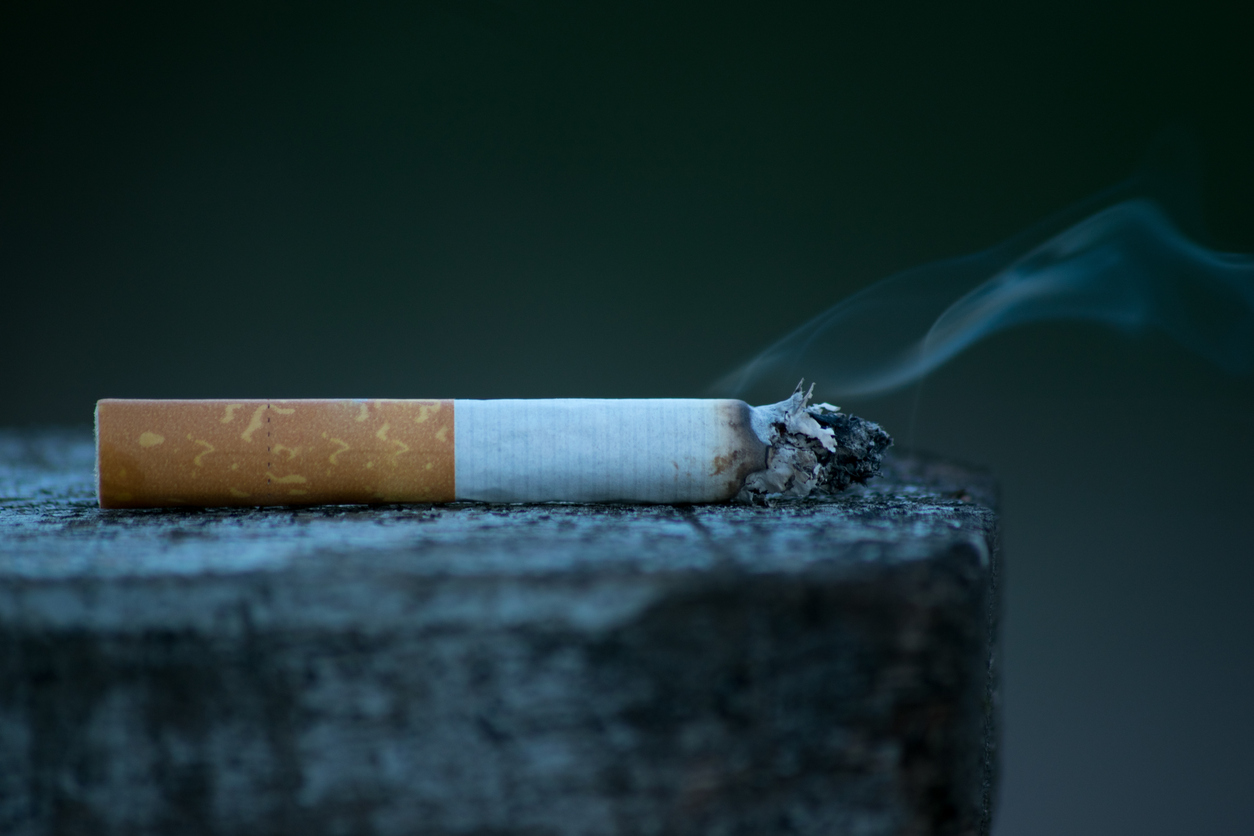 Cigarette Smoke
What was once a fashion and social statement now is a societal outcast. And for good reason, as cigarette smoke has been discovered to be one of the most harmful substances we have ever exposed ourselves to. It's hard to image people smoking in buses, planes, and office buildings, but they simply didn't have the information that we have today. (And don't judge, because who knows what habit might be the health pariah of the next generation!)

Thanks to scientific research and the expansion of knowledge, we now understand the significant risks that come with not just smoking, but being next to people who smoke. For the sake of this conversation, we'll focus entirely on secondhand and thirdhand smoke. (An air purifier can't do anything about firsthand smoke.)

Secondhand smoke, according to the Centers for Disease Control, causes a wide variety of health issues, including the heightened risk of lung cancer, stroke, and coronary heart disease. It can even cause reproductive harm in women, giving the air pollutant a significantly frightening element.

In children the risks of second-hand smoke can be staggering as well. It can give children middle-ear disease, cause respiratory issues, impair lung function, and has even been linked to Sudden Infant Death Syndrome, or "SIDS."

There is even a link between smoking and aggressive behavior in children, according to a study published in the Journal of Epidemiology and Public Health. This report found that children who were exposed to secondhand smoke at home were more likely to display aggressive behavior. To be fair, the causation of smoke and aggressive behavior was not established (in other words, there could be other factors at play that cause smoking in the home and aggressive behavior to increase simultaneously), but it does set a scary trend for homes with cigarette smokers.



Wildfire Smoke
Smoke can, of course, come from other sources, and while it may not have the high levels of carcinogens and chemicals that are found in tobacco smoke, it can be harmful nonetheless.

Smoke from wildfires can create symptoms such as difficulty breathing, coughing and chest discomfort, and can worsen seasonal allergies, which are already a major concern for many Americans. If you live in an area with wildfires, your house doesn't have to be near the flames to have the fires impact your life.

A study published in Epidemiology found a link between exposure to wildfire smoke and issues with respiratory systems. The researchers surveyed people as to whether they could smell smoke in their communities, then looked at any respiratory and eye symptoms. The results showed a clear association between smoke exposure and respiratory issues, with an increase in wheezing being the most common effect.