As a global company we have been interviewed by a wide range of media. Here we have highlighted a sample of our achievements from outside sources, objectively confirming the Oransi performance and standard of reliability. 
Expert Ratings:
Media Mentions: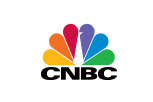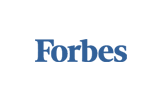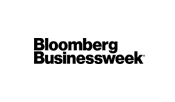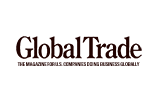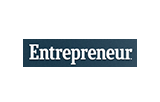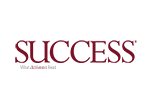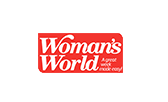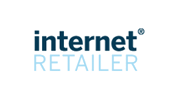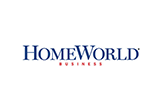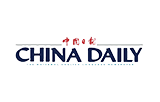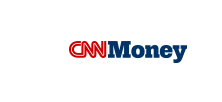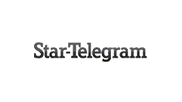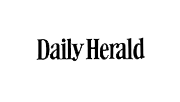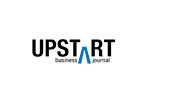 Blog Mentions:

Huffington Post 7.27.17
"...if you are looking for a product with deeper science around it, perhaps what is called the Tesla of air purifiers is what you are seeking. The Oransi EJ model is a purifier that is made in the U.S. with components that are so high quality that the product is whisper quiet yet offers an extremely high level of filtration..."
Read More ▸

Wiki Ezvid 8.04.17
"At only 7 inches deep, the Oransi OV200 has a small footprint, making it a welcome and unobtrusive addition to almost any bedroom in your home. Its power, auto mode, overall fan speed, and timer can all be conveniently managed with the included remote control."
Read More ▸

Apartment Therapy 11.06.12
"Oransi v-hepa Max Air Purifier: This true HEPA air purifier looks big, but it's not that deep (8 inches). It uses only 90 watts, so it costs less to operate. This air purifier will work for rooms up to 600 sq. ft., so if you've got a small studio, then this will do the job."
Read More ▸

Simply Stacie 07.17.11
"I am extremely pleased with the Oransi v-HEPA MAX Air Purifier as it gives me confidence that I am using an air purifier in our home that provides my family with better air quality. It is affordable for the high performance and effectiveness in regards to other units that I have compared it to on the market as well."
Read More ▸

Oh My Gosh Beck! 05.07.12
"I tend to suffer from allergies in the spring & summer, but since using the Oransi Finn UV Air Purifier I've noticed that it's made a significant difference in my allergies. … I really love my Oransi Finn UV Air Purifier and as I mentioned before, I'm not sure how I ever managed to be without one. It is definitely a product that we will continue using in my home for a long, long time."
Read More ▸

Powered By Mom 02.20.13
"Overall the Oransi Finn Air Purifier gets an A++ from Powered by Mom for design, effectiveness, cleaning our air and its flu-busting features we love it!"
Our Customers: